Produced in partnership with
  and
Sponsored by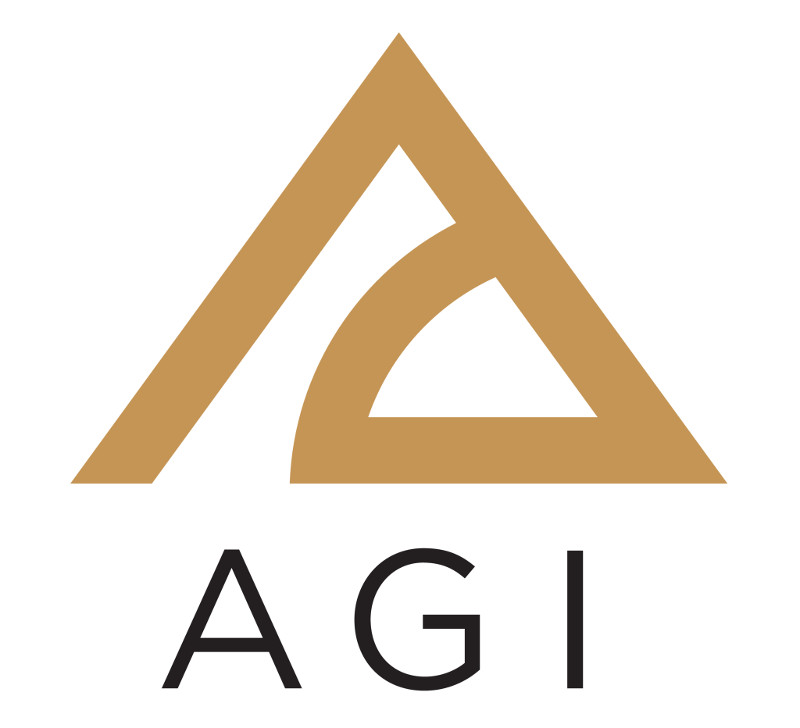 and 

Monday, May 6 | 11:00 AM – 5:30 PM
a series of fast-paced TEDx-style inspirational talks from aerospace innovators and leaders
Built with young professionals in mind, SGx is a full day of open discussion forums that connect the ideas of students and young professionals with the experience and insight of aerospace industry leaders.  This year's SGx program was built in partnership with the Space Generation Advisory Council (SGAC) and the Future Space Leaders Foundation (FSLF), and promises to be one of the most engaging and compelling events at SATELLITE 2019! In addition to the speed talks, SGx will be hosting its first networking breakfast. This is the perfect opportunity for students and young professionals to ask questions and learn from experienced aerospace industry leaders while everyone is still fresh and full of energy! The networking breakfast is only open to SGx registrants, so add SGx to your registration today!
REGISTER NOW
SGx 2019 Speakers:
Sirisha Bandla, Business Development and Government Affairs Manager, Virgin Orbit
John Conafay, Business Development and Operations Manager, Astranis
Chris Davenport, Space Correspondent, Washington Post
Simonetta Di Pippo, Director, UN Office of Outer Space Affairs
Alissa Haddaji, Senior Researcher, Harvard Business School/COSPAR
Antonio Abad Martín, Chief Technical and Operations Officer, Hispasat
Eleanor Morgan, Senior Crew Systems Engineer, Bigelow Aerospace; Air Force Reserve Pilot, US Air Force
Peter Platzer, CEO, Spire
Melissa Sampson, Senior Manager Advanced Systems, Ball Aerospace
Mandy Sweeny , Vice President Operations, Museum of Science Fiction
Gautham Viswaroopan, Chair of Council of Chapters, SEDS
Ryan Whitley, Director for Civil Space, National Space Council
Ali Younis, Head of Business Development, Astranis
Thomas Zurbuchen, Associate Administrator, NASA Science Mission Directorate
SGx 2019 Schedule:
8:30AM – 9:30AM: Networking Breakfast | Sponsored by 
11:00AM – 12:15PM: SGx Sessions
12:15PM – 1:30PM: Lunch Break
1:30PM – 3:30PM: SGx Sessions
3:30PM – 3:45PM: Afternoon Networking Break | Sponsored by 
3:45PM – 5:15PM: SGx Sessions
5:15PM – 5:30PM: SGx Closing Remarks
5:30PM – 7:00PM: SATELLITE Lunar Ball Welcome Reception
SGx 2019 Registration
This year SGx tickets are available through the SATELLITE 2019 registration system. Register in 2 easy steps!
Add SGx to your registration!

Pricing is as follows:
$45 – Young Professionals/Students under the age of 35
$145 – All other Industry Professionals
That's all it takes! Email register@SATShow.com if you have any questions.